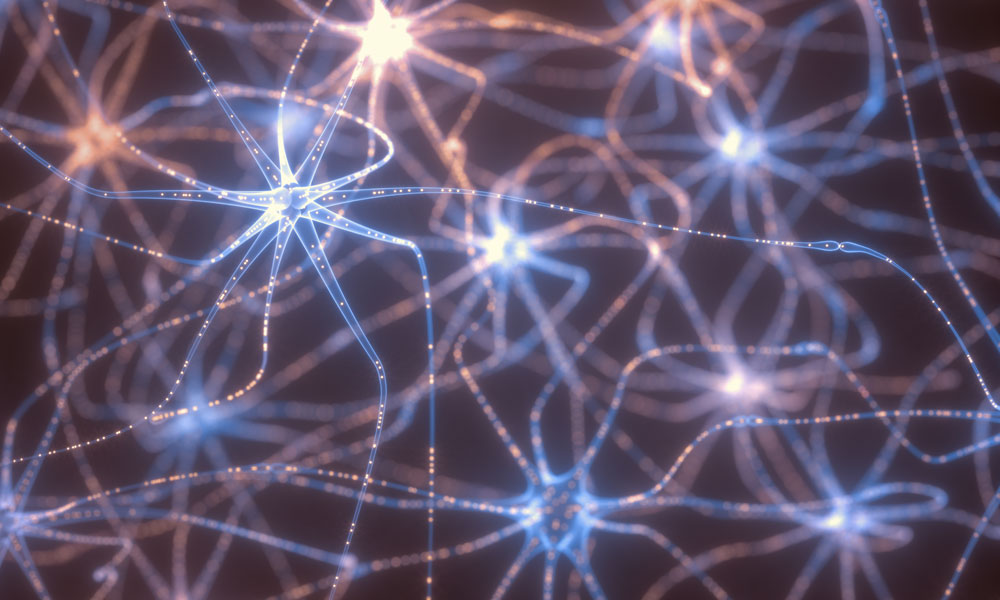 For whatever reason, when I was in my mid-teens, I developed panic disorder. It controlled my life and prevented me from "being normal". All of my friends were going to baseball games, had girlfriends, had no issues being in really crowded public places and had zero issues driving. I quickly realized that I was different and at that developmental time, "different" meant bad. I so badly wanted to fit in, but I was constantly stoking the fight or flight part of my brain (the amygdala). I didn't know why, but I hated it and just wanted it to stop.

Was it nature? Was it nurture? I obviously didn't have a degree in psychology, so when it came to finding a solution for my panic disorder, I was throwing darts. Of course, the first dart was going to see a doctor and getting an anti-depressant. Don't get me wrong, I have a ton of respect for the medical profession, but their lack of understanding panic disorder stems from the same problem that created my panic disorder. Lifestyle. The typical doctor spends about 23 minutes per patient, has about 2,300 patients and likely has a family and kids and has to eat and sleep too. Is this doctor really going to help me figure out why my brain thinks I'm running from a bear in the 23 minutes he spends with me? Nope. Not a chance. The anti-depressants made me feel like I was having an out of body experience and I quickly ditched it. I would rather have a panic attack than feel completely detached from reality, so I just did my best to deal with it and kept trucking on. Fake it 'till you make they say!

I was fresh out of high school, landed a great job working for MCI Worldcom, tried to maintain a social life while also going to community college. My diet was horrible, I was drinking Coke for breakfast and everything was fast paced and stressful from the time I woke up until the time I went to bed. Sadly, this is the typical day for the majority of people in this country. THAT lifestyle was causing my panic disorder and I didn't realize it until I got laid off.

For the first time since I was 15, I found myself without a job. Naturally, things slowed down a bit. I was still hitting the job boards on a daily basis because I was (and still am) a go-getter. I needed to get back in the game because I had goals. Despite all the free time I had due to being unemployed, the panic attacks persisted. Was I destined to be like this forever?

One day I found myself at a party where I saw this guy playing an acoustic guitar. Everyone gravitated towards him. He had everyone singing along and of course, all the girls thought he was the coolest guy at the party. For whatever shallow reason, I wanted to be that guy. "Who's gonna steal the show, you know, baby, it's the guitar man". I wanted to be as cool as the guitar man. A few days later, I drove to Guitar Center and bought a brand new Taylor Big Baby acoustic guitar. I told myself that I'm going to play this thing until my fingers bleed so that I can be that guy some day. And guess what? My world changed completely.

I played guitar for eight hours a day until I felt comfortable enough to play in front of my friends. I actually inspired one of my best friends to buy a guitar too. He saw how quickly I learned to play Tom Petty and Beatles songs and he wanted a part of it! Soon enough, I was playing at parties and guess what, I had the crowd around me. I did it! I was the guitar man. Success!
Ummm, wait a minute. What happened to my panic attacks? Turns out, playing guitar is much like meditation. Panic Disorder can be tough to get over because of the brain's ability to hardwire itself (neuroplasticity). Every time you have a panic attack due to a specific situation or atmosphere, your brain strengthens those neural connections which furthers your anxiety. For those of you that have experienced Panic Disorder, you know that simply thinking about a panic attack can trigger a panic attack. Playing guitar (a.k.a. meditation) can rewire your brain. That's exactly what happened to me. Playing guitar gave me my life back. Today, I have two beautiful Taylor guitars hanging up in my living room and I've not had a panic attack in almost 20 years.

Fast forward to Dreaming Tree. What's the connection? Essentially, any sort of crafting has the same effect on the brain. When your mind is focused on the task at hand, those neural connections that cause your panic are put on the back burners and slowly (but surely), your brain begins to re-wire itself which results in dampening or giving those panic pathways less fuel.

Psychologist Mihaly Csikszentmihalyi did a TED Talk (link here) where he talked about creating and the "flow" state it creates in the mind. "When we are involved in (creativity), we feel that we are living more fully than during the rest of life, you know that what you need to do is possible to do, even though difficult, and sense of time disappears. You forget yourself. You feel part of something larger."

Our nervous system can only process so much information at any given time. When you start crafting, everything else that's going on around you becomes temporarily suspended. "He doesn't have enough attention left over to monitor how his body feels, or his problems at home. He can't feel if he's hungry or tired. His body disappears." he said.

Not only does crafting act as a meditation, but it can also help your body heal. I won't get into all of the details but if you'd like to learn more about the benefits of crafting (achieving a state of flow), check out this article from CNN (link here) and this one from the University of Arkansas (link here).

So why did I spend the last two hours putting this together? I spend a lot of time in the Dreaming Tree group on Facebook and I've often wondered, do our Dreamers realize how much good they're doing for themselves? Often times I see comments like; "it's not perfect", "I'm scared to try this", "not sure I have time", "this looks difficult" and things of that nature. Don't worry about perfection, don't be scared, find the time, be positive and confident! Most importantly, lose yourself in the process and enjoy it. It's a great recipe for health and happiness.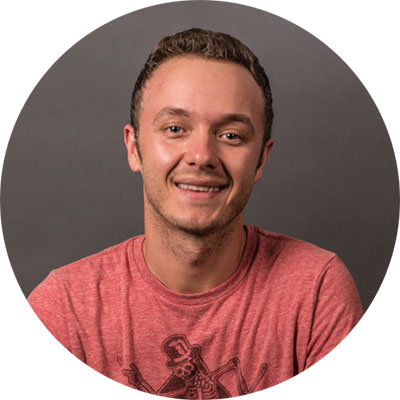 Leo Kowal
DREAMING TREE FOUNDER